Premium Wood Stakes DBA Pallet Master Lumber
For All of Your Wood Pallet Needs!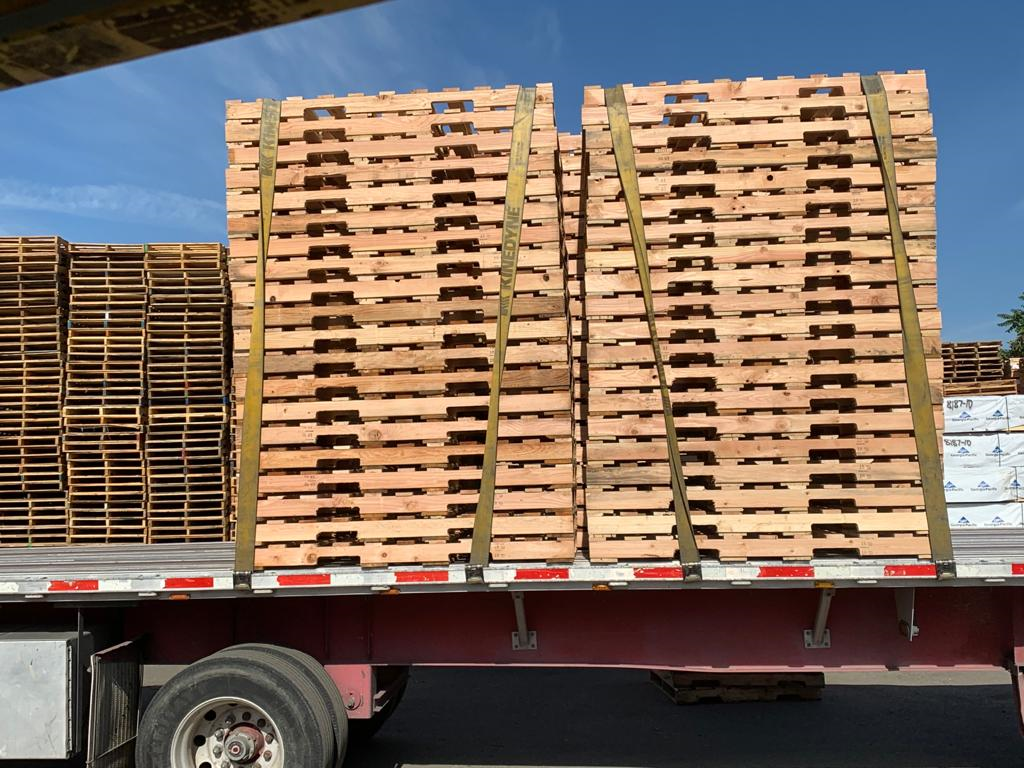 At Premium Wood Stakes DBA Pallet Master, we have a large quantity of different types and sizes wood pallets available. Our staff members are here to help you fill your needs and process your order. We use quality wood and stand by the strength and durability of our pallets.
Types of Pallets Available:

4 Way Pallets
2 Way Pallets
Second Hand Pallets
Recycled Pallets
Customer Specific Pallets
Export Pallets
Heavy Duty Pallets
Pallet Jack Friendly Pallets
Pallet Repair
Heat Treated Pallets
Non-Heat Treated Pallets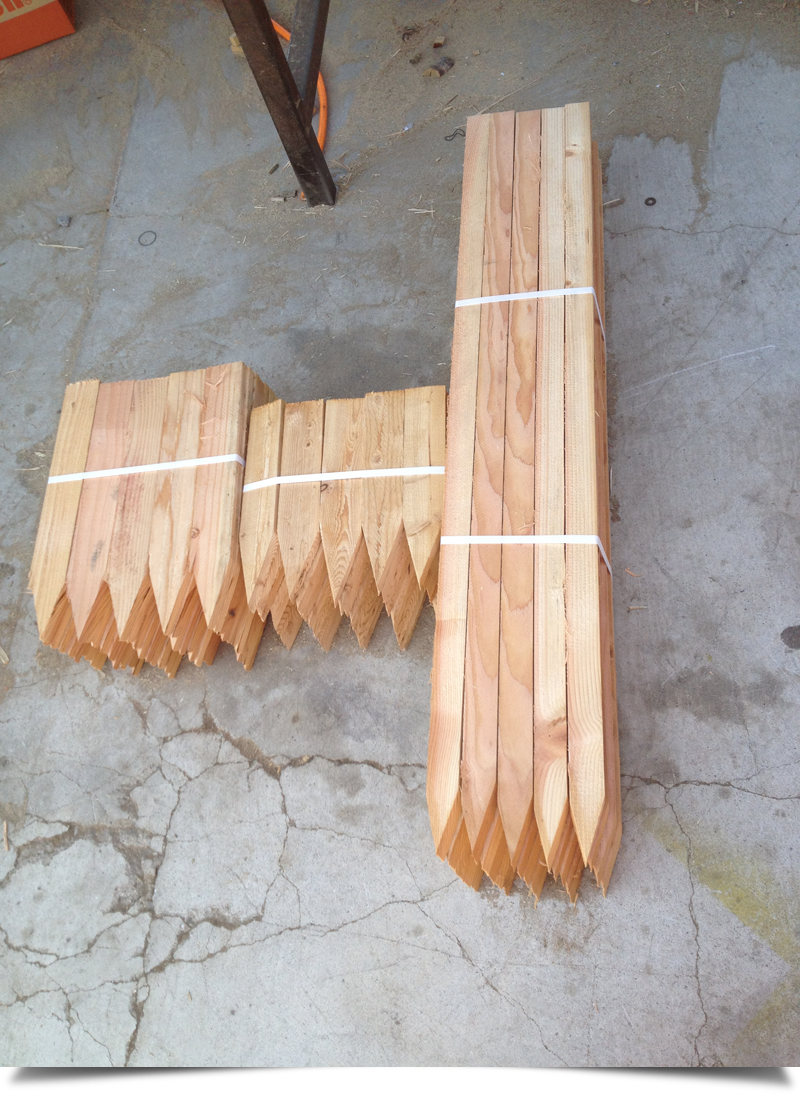 We also sell a variety of wood stakes to suit your needs. We sell Marketh Lath – LARGE stakes.
Types of Stakes Available:

Lath
Hubs
Grade Stakes
Garden Stakes
Survey Stakes
Tree Stakes
If there is a type of stake you need, ask and we can place an order.

And remember – we pick-up and deliver!
For Help Choosing the Correct Pallet or Stake For Your Needs, Contact Us Today!
For any questions or concerns you may have, or if you are in need of assistance with choosing the right pallet or stake, contact us today to speak with one of our representatives.